A new class of drone data that unlocks
digital twin analysis.
engineering reports.
capacity analysis.
tower drawings.
equipment identification.
defect identification.
The only scalable, true engineering-class digital twin and analytics solution for the tower industry.

One Centralized
& Automated Platform
A unified system for rapidly establishing a consistent baseline of tower information.

Millimeter Accurate
3D Digital Twins
Consistently generate millimeter-accurate 3D tower digital twins.

Engineering-Grade
Analysis & Reports
Assess capacity restraints and equipment upgrade opportunities.

AI-Based Inventory
& Defect Recognition
Automatic analysis of tower structures, inventory and defects.
Millimeter-accurate digital twins deliver new value.

As data quality increases, so too does its applications. Our sensor-software duo digitizes towers with millimeter accuracy, generating billions of data points that map more measurable surface area to reliably deliver 3D intelligence.
Millimeter accurate digital twins.

SEE A 3D MODEL FOR YOURSELF
Explore a millimeter accurate 3D tower model. See for yourself how this is unlike anything you've seen before.
TRY NOW
BENEFITS
Better data in means smarter decisions out.
Millimeter class digital twins deliver new value to the tower industry and are the missing link to unlocking drones, automation and analytics.
BETTER UNDERSTAND
ASSET VALUE
Establish a reliable baseline of engineering-grade tower lifecycle information.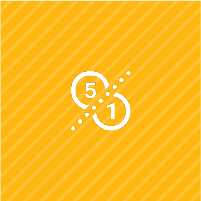 REDUCE TOTAL
COST OF OWNERSHIP
Replace tower visits, optimize resource utilization and streamline project timelines.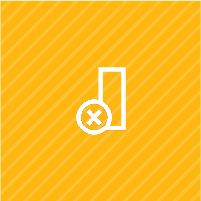 Instantly validate operator equipment, and identify missed revenue potential.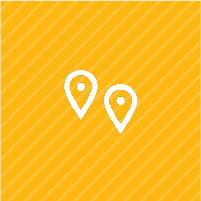 Validate assumptions, improve asset onboarding and track site rollouts.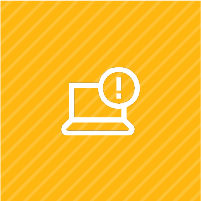 PREDICTIVELY
MANAGE ASSETS
Leverage AI-based report automation, structural analysis, change detection and more.
Reduce capacity uncertainty and identify modifications that increase leasable space.
UNDERSTAND
Millimeters matter. Learn why.
Unlock new value across your teams.
Enable AI to do more with your data.
Manage the complete asset lifecycle.